Reuben "IMUS" Sandwich sez: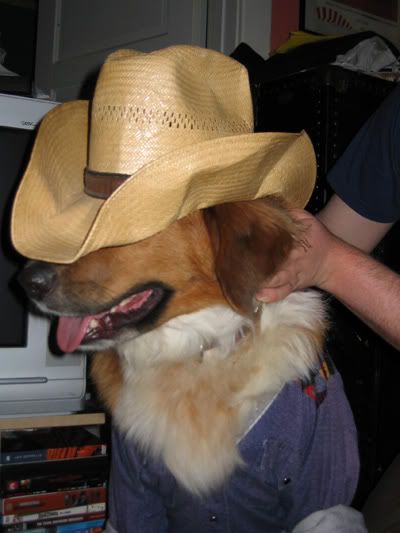 "ARF."

Translated:

"DJ MOTHERFUCKING ASSAULT.
10 PM. SATURDAY.
H+H BUILDING, 405 W. FRANKLIN STREET. 6th FLOOR. BALTIMORE.
THE ASSHOLE WITH THE LEASH RETIRES. I GET HIS SHOES, THE MONKEYS PARTY.
BE THERE, PARDNER.
Also: gimme a steak."

Awright. Now I'm gettin' psyched. I've got a bi-level hotel room down the block for anyone who needs to crash there, and if there's enough, I'll get another.

Tell your friends, grab 'em by the scruff, come, come, come.




"Motherfucker, oh yes, don't stop, please, don't stop. Arf."